STANDARD CANVAS SIZE DIMENSIONS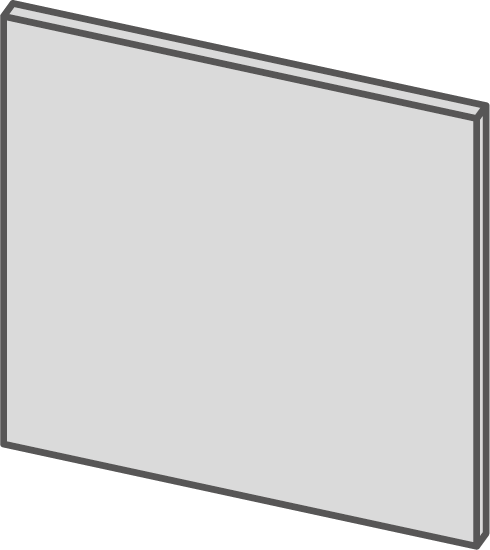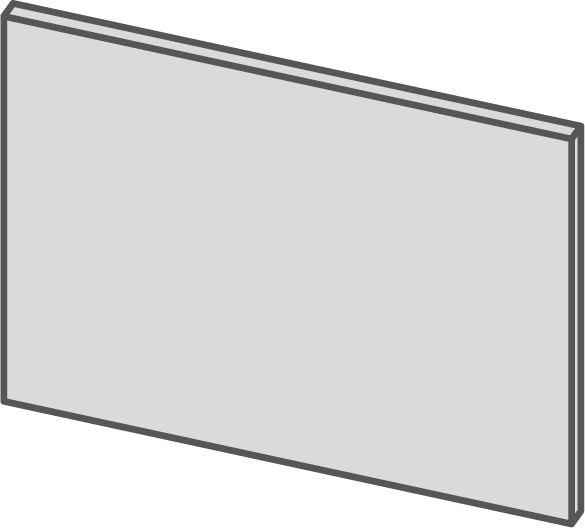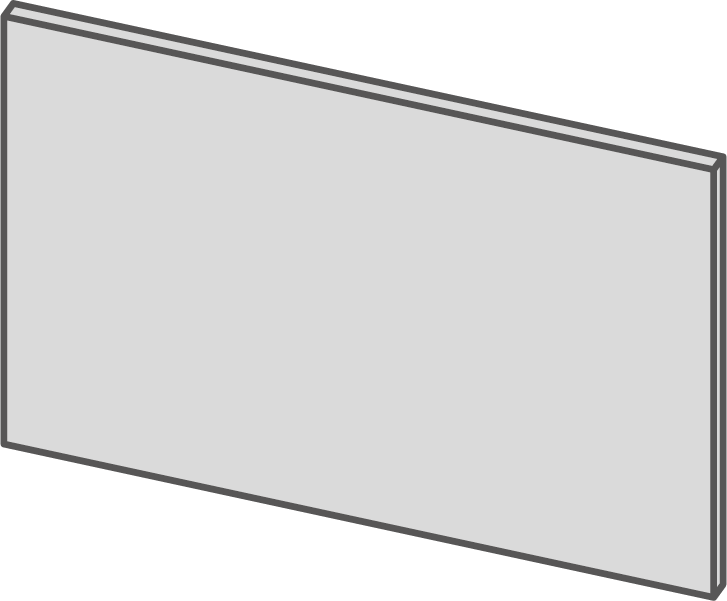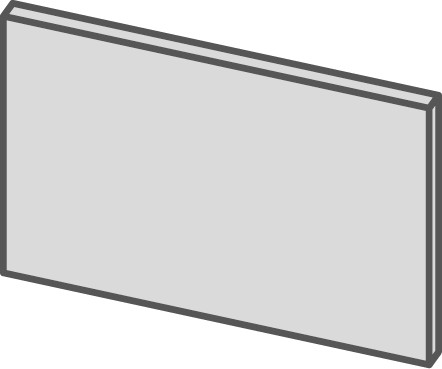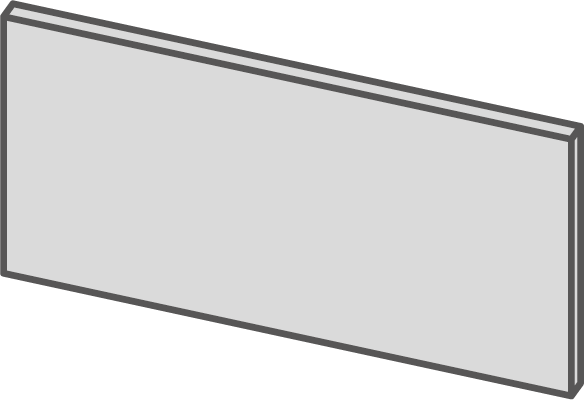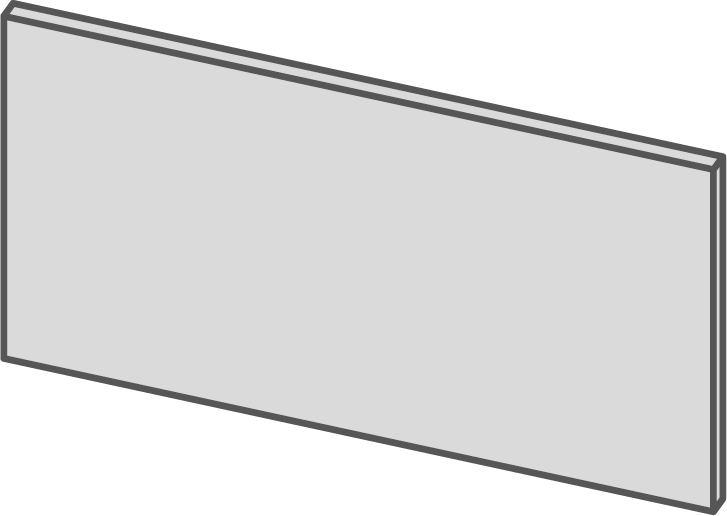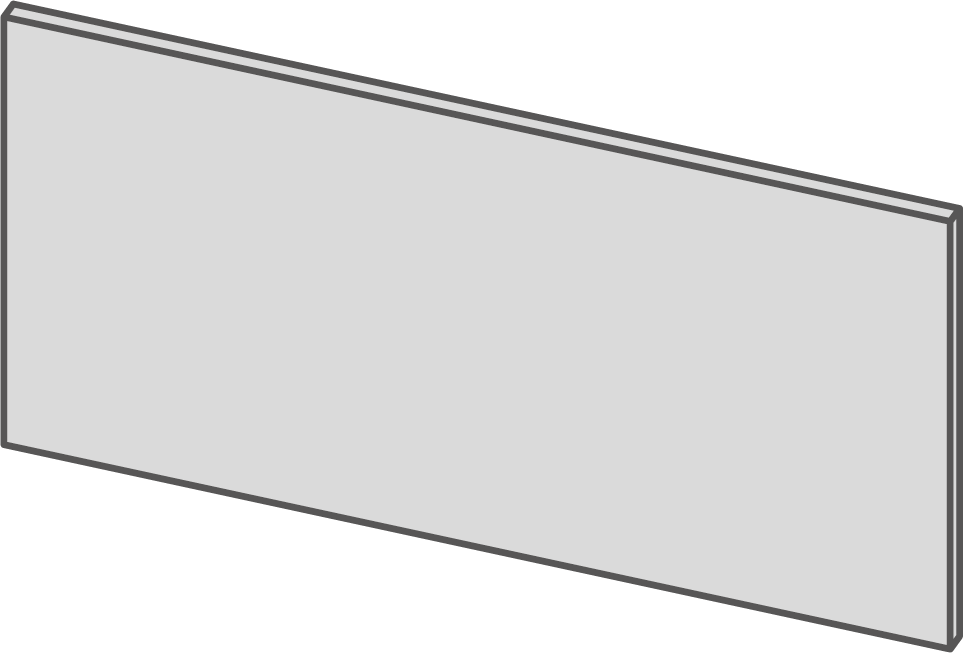 We are able to provide custom size canvas and paintings.
AUDIO PAINTING DEEVERSA® SERIES
The audio painting deeversa® are divided in three series: ACTIVE WIRELESS, PASSIVE FOR HOME AND PROFESSIONAL ENVIRONMENT and FULL PROFESSIONAL.
We took care about every detail to reach the best sound. Plywood was used for some canvas parts, the same wood used for musical instruments.

WB SERIES
Active Wireless Bluetooth
Suggested for those who wish to use a stand-alone solution.
Specs WB Series
Power Output 25 W RMS
Voltage 15V DC
Class D amplifier
Android, iOS
Bluetooth range 10mt
Power supply AC 100-240 Vac 50-60 Hz

HP SERIES
Passive Home & Professional
Suggested for those who already have an audio system and want to use the deeversa® solution to substitute all the audio speakers, saving space and improving the environment design.
Specs HP Series
Input Maximum power 40 W
Efficiency 87 dB (SPL)
Resp. Freq. 70-18.000 Hz
Impedence 4 ohm

PB SERIES
Full Professional
Passive system with 70V or 100V input audio transformer, suitable for professional installations. Need an external professional broadcasting amplifier.
Specs PB Series
Input Maximum power 30W
Efficiency 86 dB (SPL)
Resp. Freq. 80-18.000 Hz
Impedence 4 ohm